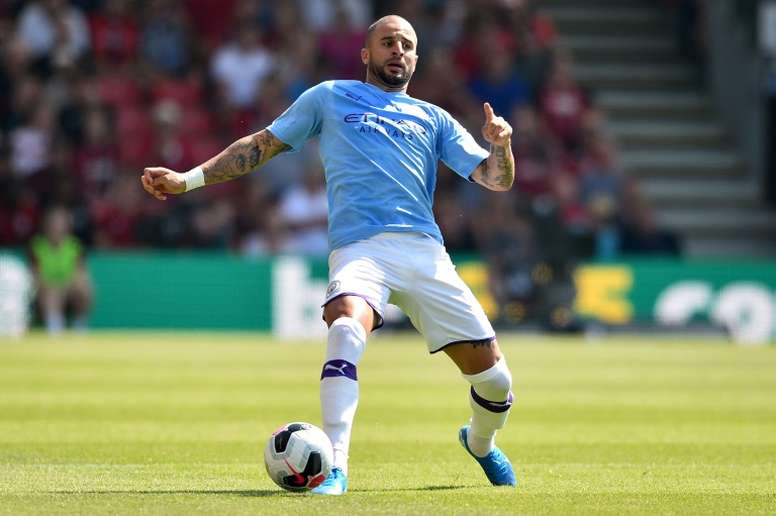 Kyle Walker organised sex party in middle of quarantine
In the middle of the state of alarm because of the coronavirus crisis, Kyle Walker didn't hesitate in organising an orgy alongside a friend and 2 prostitutes who they paid 2500 euros a night, the British newspaper 'The Sun' revealed.
But that isn't what angered fans, but the fact that just 1 day after the sex party, the City defender insisted to fans to stay at home to avoid the spreading of the coronavirus.
The 2 prostitutes, Louise McNamara (21) and a 24-year-old Brazilian attended the player's house in Cheshire last Tuesday.
The first one assured that the encounter lasted 3 hours, that they knew that he was a footballer and that they took photos of him opening the fridge in underwear and counting the money before the payment.
According to the younger one, Walker and his friend paid them before going to the bedroom and getting out condoms. At about 2am, both of them left.
"On the one hand, he's inviting strangers into his home for sex, and the next day he's giving talks to everyone about the need to stay safe. He's a hypocrite and he puts people at risk," Louise affirmed.
After, on Wednesday, he directed a message to the fans of English football to ask them not to go out on the street and not visit their loved ones, so he has been harshly criticised by his followers and the press.