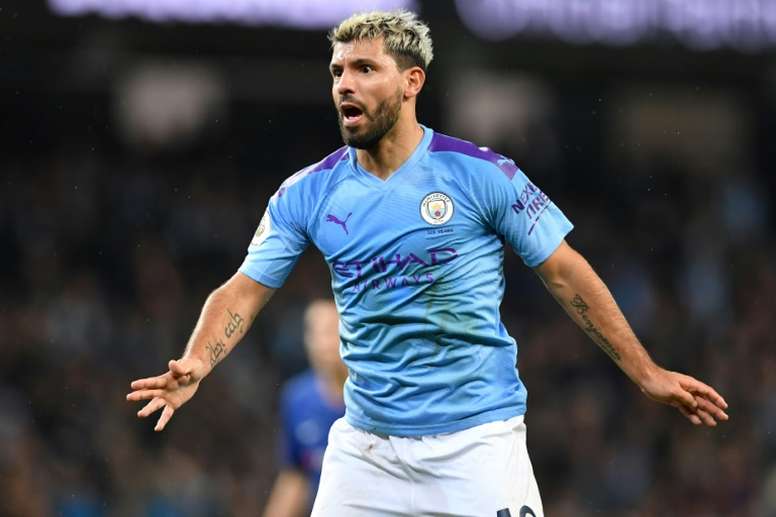 Kun's anecdote after his performance against Aston Villa
Despite being 31-years-old, Aguero gave no signs of slowing down in the next few seasons. With his hat trick against Aston Villa, he became the foreign footballer with the most goals in Premier League history.
According to 'Ole', after his match, he decided to take a train directly to London so that he could watch one of his favourite comedians, Roberto Moldavsky. Although he didn't have all the luck he expected.
In the end, Kun did not arrive on time for the show, but Moldavsky decided to wait until the City striker entered to room, much to the other guest's impatience. No wonder, it's not every day you get a visit from a world star.