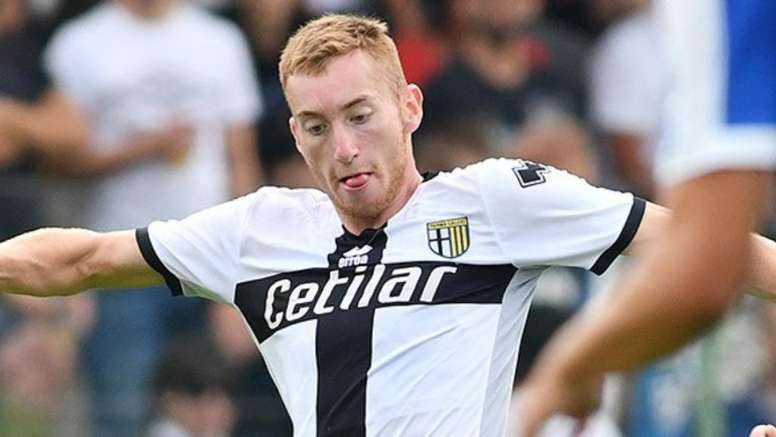 Kulusevski unleashes war in England
The midfielder plays on loan at Parma, and his numbers and good performances have been enough to trigger the attention of some of Europe's biggest teams.
According to Daily Star, there are already four Premier League teams following him closely.
Arsenal and United had been said to be possible destinations for the Swede, but it looks like they won't be alone in the bidding. Chelsea and Liverpool are also watching the player's matches to make a firm offer for him.
And it's not just in the Premier League that he's attracted attention. In Italy, Inter and Juventus also promise to fight for Kulusevski. His destination is still unknown, but Atalanta are sure to cash on the future star.