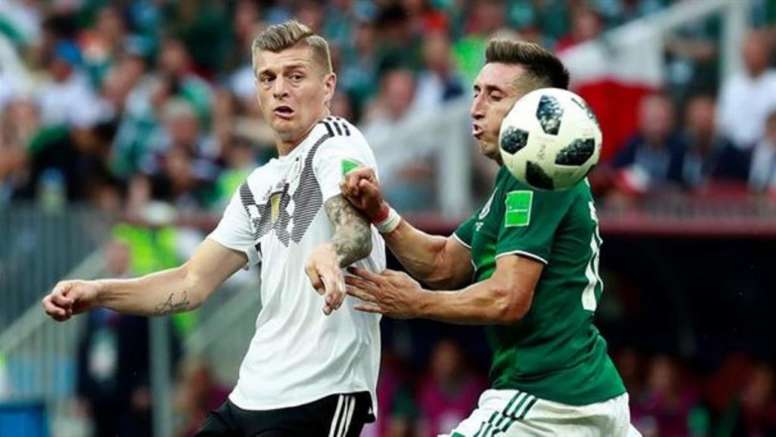 Kroos burns Mexico: Rivalry perhaps?
Sparks were flying between Toni Kroos and Mexico fans. The German responded to a fan on Twitter with a comment that many of his fans didn't take very well.
The documentary of the Real Madrid player is just about the be released, and for that reason, he was asked from Mexico: "When can we see the Kroos documentary on Amazon Prime in Mexico?".
To which the midfielder replied: "I don't think there is Amazon Prime in Mexico". Such an unexpected burn for the Mexico fans, who soon reminded him of the German national side's failure in the 2018 Russia World Cup.
Kroos' rivalry with the Mexico fans can come from that World Cup, in which Mexico beat Germany. Hence he has taken away a few memories from the match...
February 9, 2020