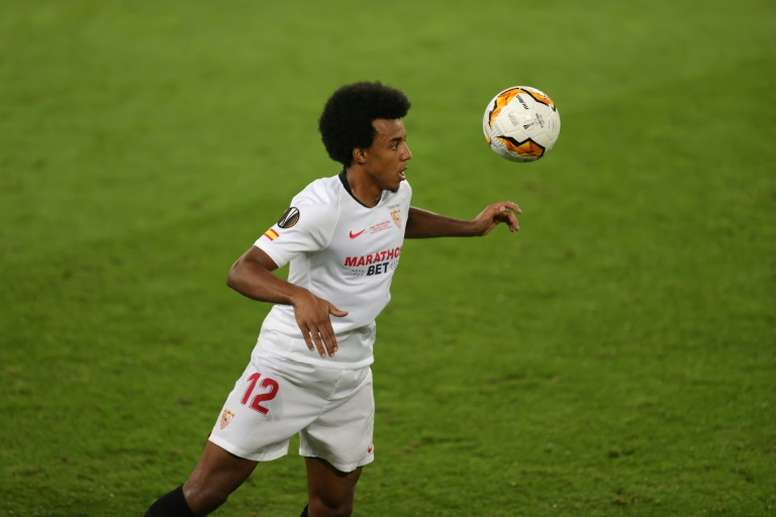 Koundé confesses how close he was to City
Sevilla moved ahead of Manchester City in the fight for Jules Koundé a year and a half ago, but few knew how close Guardiola was to securing the services of the Frenchman in the summer until the player confessed it in a recent interview.
Koundé explained, on 'Canal Football Club', how he came to talk to Guardiola about it. "Yes, I spoke to Guardiola on the phone. We did it in Spanish. It went well and I was interested in going there, I was guaranteed to play. But in the end, it didn't happen", the Frenchman revealed.
According to 'AS', City came to offer Sevilla 55 million euros for Koundé in the summer, an offer that wasn't accepted by the Andalusian club, as the release clause of the Frenchman is 80 million.