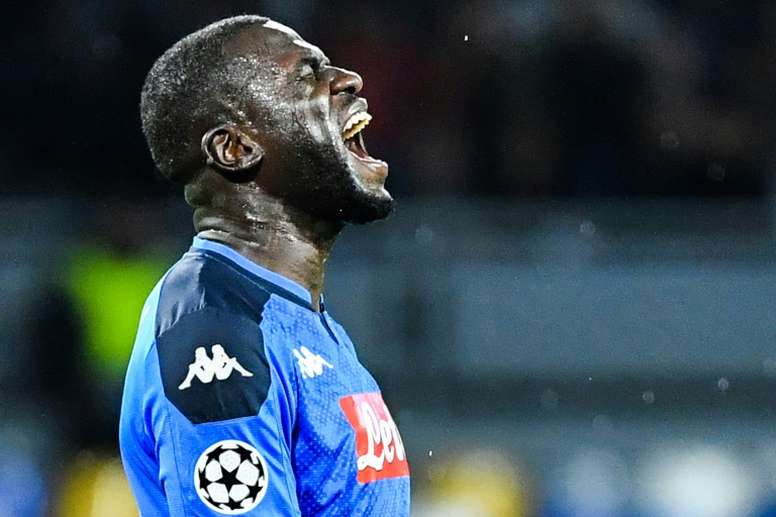 Koulibaly, Mourinho's great wish
Jose Mourinho has started off his time at Tottenham on the right foot, but the Portuguese demand is maximum and, in order to achieve his aims, the coach wants to strengthen his squad.
There are many names that have sounded to arrive to the London club since Mourinho took the reigns, but it seems that Mourinho has a special request for the board.
According to 'El Desmarque', the former Chelsea and Real Madrid coach considers the hiring of Kalidou Koulibaly a priority.
The Napoli midfielder is one of the most desired players around the globe and the Italian team will not make his exit easy.
Mourinho is aware that signing the Sengalese man would require a lot of economical effort, but in turn thinks that the arrival of the 28-year-old central defender would be vital for the team.
In addition to the starting price (which would be about 100 million euros or more), Tottenham will have to battle with clubs like Manchester United, which is also long behind the central footsteps.
_