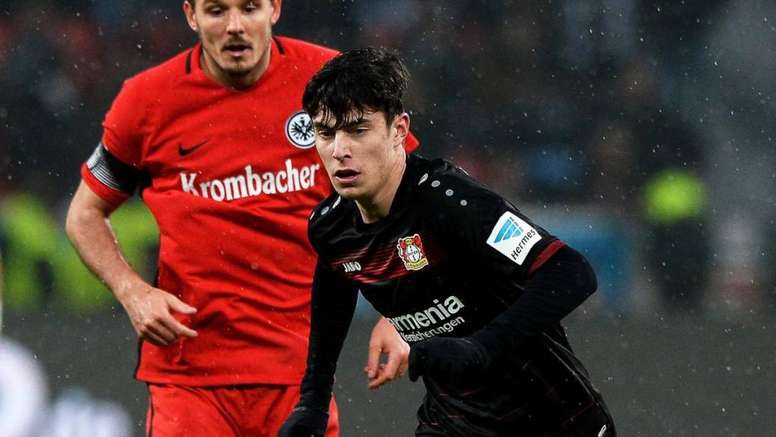 Klopp will offer 125 million for "the next German Ballon d'Or winner"
Havertz is, undoubtedly, one of the most sought-after stars on the market. Not only for the future he is predicted to have, but also for the fact that he is only 20-years-old.
Names by Lothar Matthaus as "the next German Ballon d'Or winner", in the last few days the attacker have received strong interest from Liverpool, according to German media and 'Mundo Deportivo'.
In fact, the Reds have already prepared an appealing offer to try to sign the striker. In Germany, it is known that Klopp is ready to spend up to 125 million euros on his arrival.
It will not be simple, because 'Bild' revealed last month, in November, that up to seven European clubs have contacted the player, including Barcelona and Real Madrid.
No wonder everyone is so interested in Havertz. Despite this year, where he is not standing out individually (three goals and one assist), he has managed to score 20 official goals (without being the main striker) and getting six assists last season.