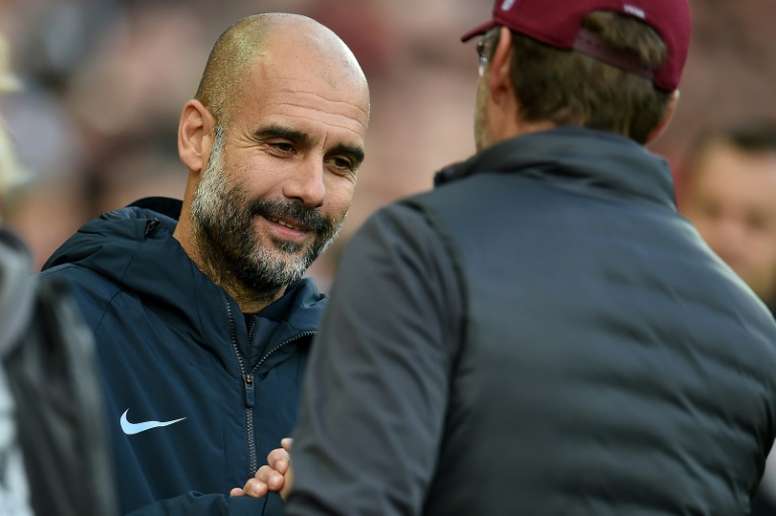 Klopp wants to copy Guardiola and take a year out
Pep Guardiola and Jürgen Klopp are two of the most charismatic managers in the Premier League. In recent years, we cannot understand one without the other, but this could change in the future
In an interview with 'SWR', Klopp acknowledged that could put an end to his coaching career when his contract with Liverpool ends. I.e. take a year out.
"I have four years left. After that I'll have spent nine years at Anfield and I'd like to do nothing for a year. Maybe for the first time, I could do what I want to do, what I feel like doing. Maybe a club, a national team or nothing at all", he said.
This is a well-known decision in top-level football. It was what Pep Guardiola did after his successful spell in the Barcelona ranks. Thus, the German could emulate the Spaniard.
"In five years the world can look very different again", said a Klopp who, in the last few years, has taken Liverpool to the top of world football.