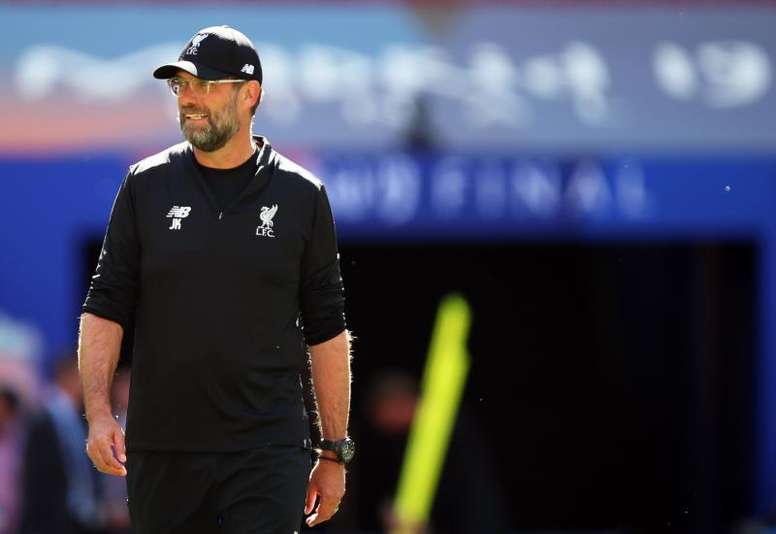 Klopp turned down Man Utd and Real Madrid for an interesting reason
After performing brilliantly at Borussia Dortmund, Jurgen Klopp became one of the more sought after coaches in European football.
However, the German spent a time away from the bench until he decided to accept Liverpool's offer, a team which definitely fitted in with Klopp's idea of how a team should be run.
Now, Robbie Fowler, the ex-Liverpool footballer, has revealed in the 'Mirror', that the German coach rejected big clubs like Manchester United and probably Real Madrid because they were too financially orientated.
"I did an interview with him a couple of years ago and he told me he turned down a couple of super-rich clubs after Dortmund – one of them was definitely ­Manchester United , the other probably Real Madrid – because he hated how they were focused solely on ­commercial influences," the ex-striker explained.
"He said he liked Liverpool because they had a balance between the money needed to reach the top and the history and identity of the club and their fans," Fowler continued.
In recent days, it became public knowledge that Jurgen Klopp rejected a big offer to return to Borussia Dortmund when he had still not won anything big for the team from Anfield.