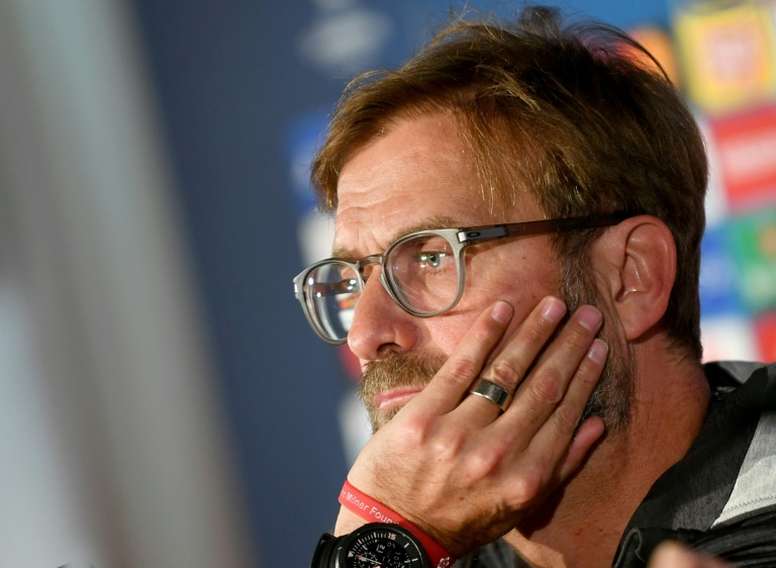 Klopp's comparison whilst complaining about the calendar
In some declarations with 'BT Sport', the German coach indicated that the calendar shows an exaggerated number of games that is going to cause problems.
"I don't have any, they are the games and there are too many. It is possible to play them, but not at the quality that we should have. It's like when you are in the jungle and you have to eat kangaroo, you know that you shouldn't do it," he stated.
This coming week is especially hard for the Reds, because they are playing in the Capital One Cup and then the Club World Cup the following say against Monterrey.
"Injuries always happen in this period. We are talking about footballers and if they are injured then it is not good," he finished.