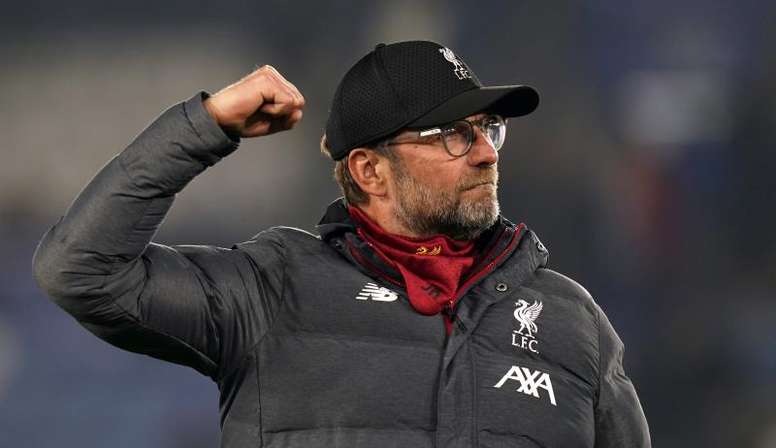 Klopp's "special" clause that allows him to leave Liverpool
The information, first published by 'The Independent' claims that there is a clause in Jurgen Klopp's contract that allows him to return to Germany with no pushback from Liverpool.
The clause raised some eyebrows in the footballing world since it's very unusual for a club to let their manager go when they've been so successful.
Klopp renewed his contract with Liverpool until 2024, a long time for a coach, but it seems the German coach has his own set of rules.
Klopp has no intention of moving to the Bundesliga, but it is significant that Liverpool have included a non-restrictive clause in their manager's contract.
Despite this, Liverpool are reassured by the situation of a Klopp who is just a few months away from making history by winning their first Premier League title in 30 years.
Klopp has become one of the continent's hottest coaches. The German, after his time at Borussia Dortmund, moved to Liverpool, where he has taken the Reds to a Champions League title and is now one step away from winning the Premier League.