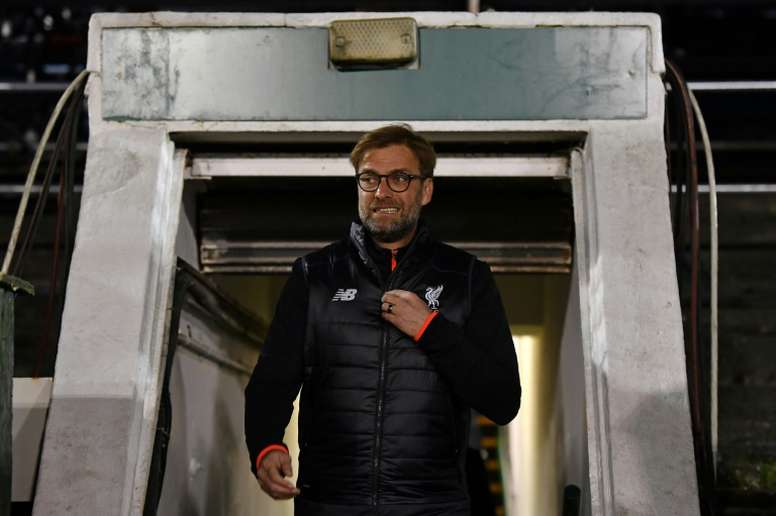 Klopp praises Reds youngsters
Liverpool won yesterday 0-1 against Plymouth. Their coach, Jurgen Klopp, is very happy with the result and praised his youngsters after the match.
"It was tough again, but we did better than Anfield in the right moments," Liverpool manager Klopp said. "There were a lot of challenges for the young players. We were playing live on television against a fourth division team and everybody thinks you are three or four classes better.
"You do not want to feel the embarrassment of losing a game like this. I thought I could see that a bit when it started happening to them in the first half. I thought at half-time we could fix this, and we were kind of back in the race and controlled the game well after.
"I'm happy about their potential and we will do everything we can to let it grow. But they have big job to do, too."