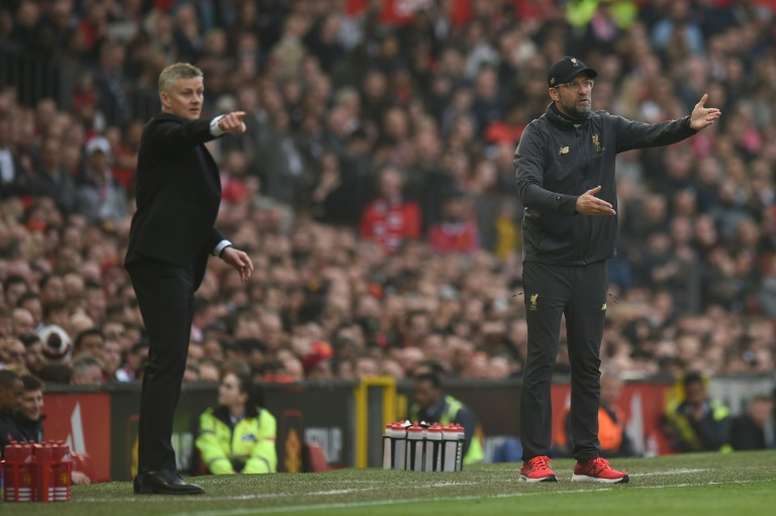 Klopp on brink of becoming as big as Guardiola at Old Trafford
He has already gone down in history. But he wants to become even greater. He has undoubtedly qualified for this. As Liverpool manager, he is looking for their 18th Premier League win in a row.
That would be 9 in their flawless start. To this, you have to add the 9 wins at the end of last season, where they came runners up with champions numbers. In total, this is what Guardiola's City did between August and December 2017. Since 3rd March, Liverpool have won every Premier League game.
Despite their bad times and questions being asked of Solskjaer, United aren't an easy team to beat. It's even tougher at their stadium. And this can be said for Klopp, who has visited the 'Theatre of Dreams' on 4 occasions, and not managed to win any.
Therefore, this is a double challenge for a manager, who we already know, gets emotional. "If United want to change their form, they will have to wait one more week", Klopp joked before the match.
His mentality certainly seems the correct one for the match: "We aren't nervous because of our form or our history. We are ambitious and relaxed".