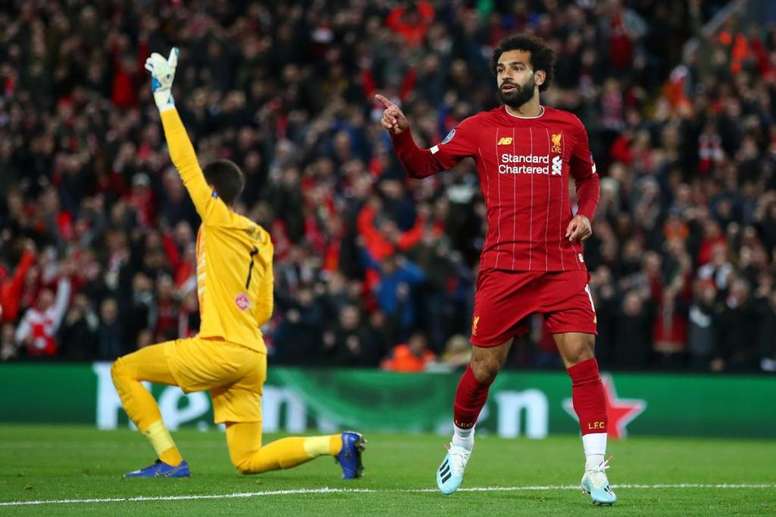 Klopp is still waiting for Salah
The Red's next duel is against Manchester United, so the loss of a player such as the Egyptian would be a serious problem for the squad. Against Leicester, he had to be sidelined due to a slight knock to his ankle.
Fortunately for the squad, it was not a serious issue, but even so, precautions were taken. To the point where the attacker is not confirmed to face Solskjaer's team, as Jurgen Klopp confirmed during the press conference.
"Better; how well, we'll have to see, that's the truth," he replied when asked about Mo Salah. Alisson already had the opportunity to return to training, so he could also be prepared to face the 'red devils' too.
The coach also took the opportunity to show his satisfaction with his players, particularly the fact that all internationals came back with no injuries: "All the international players came back well, which is very, very important. So now we have three or four days with the whole team to prepare (the match).
18 October 2019