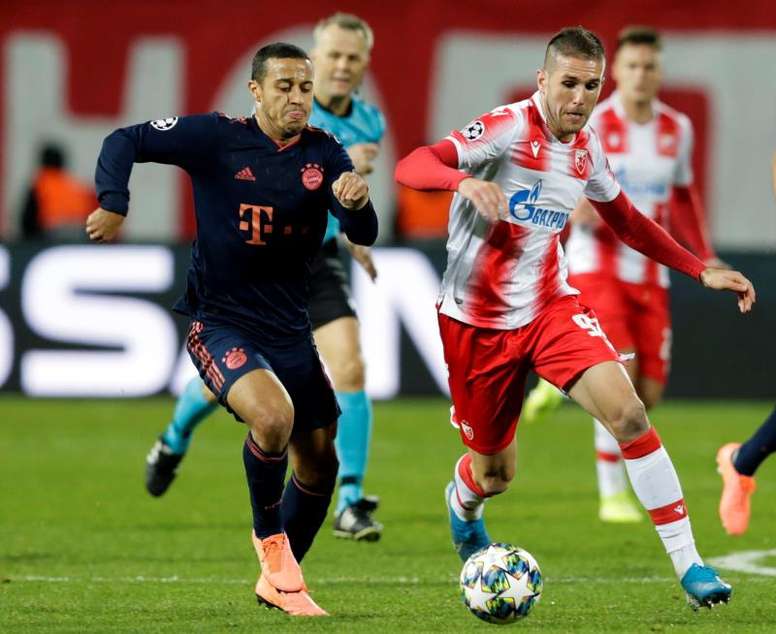 Klopp finally admits his interest in Thiago... "like many others"
The future of Thiago Alcantara is getting closer to England every day. Liverpool seem to have made progress with his transfer, but Manchester United is also reportedly interested in taking him on.
After beating Aston Villa, Klopp was asked about the Bayern Munich player and the German coach finally gave his opinion.
"I never answer that kind of question. Thiago is a great player and I like him a lot, but I also like other players, that's all I have to say," explained Klopp.
In the last few days, even Bayern officials came to recognise that Thiago's departure was possible. The Spanish international ends his contract in 2021 and could leave the Bavarian team for around 35 million euros.