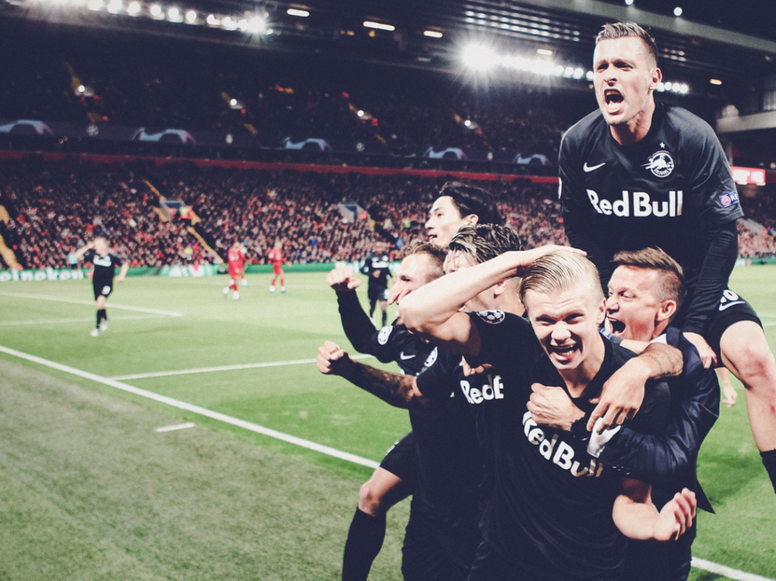 Klopp downplays Liverpool's interest in Haland
According to 'TeamTalk', the German coach has a very well defined plan and style of play for Liverpool, and Haland is not a part of it.
At 19, the Norway international striker continues to break records and score goals: this season he has already scored 18 in 11 games.
However, despite being one of the goalscorers in Salzburg's recent 4-3 loss at Anfield, Klopp is not convinced he could fit into a squad with such good attacking pieces.
He does seem to be dazzled by another jewel in the Austrian team. He praised Takumi Minamino after the game: "I'd like to have Minamino in Liverpool. He's classy. The best talent."