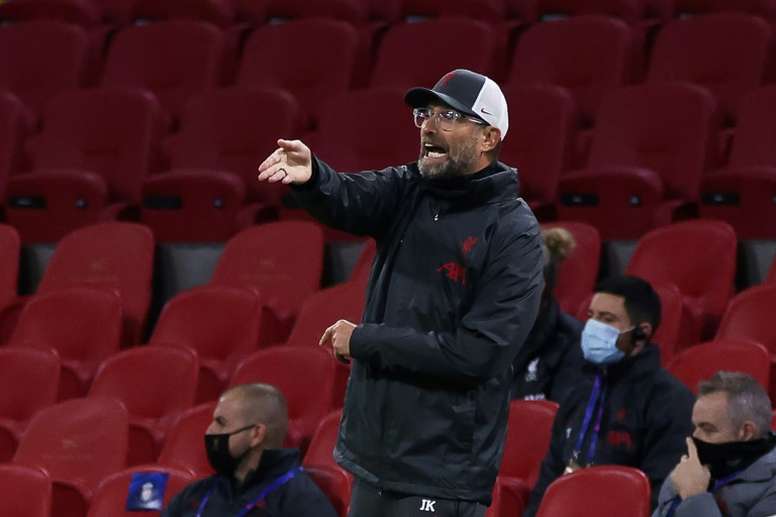 Klopp blames Premier League for high number of injuries
Injuries have hit Liverpool badly this season. They have lost Virgil van Dijk for the whole season and Fabinho for a month. Klopp, before the game against West Ham, slammed the Premier League.
The Liverpool boss complained bitterly about Richard Masters, the Premier League head. He called him out for a "lack of leadership" after not keeping the five substituions rule.
Klopp told 'The Guardian' that that has increased injuries by 42%. "We should have five changes, not three. Chelsea, Man City, Liverpool, Man Utd, Tottenham, Arsenal, Leicester... For me that's a lack of leadership from Richard Masters," he said.
"None of the top seven clubs have asked for an advantage. But we know our fixture schedule, incredibly difficult. Five changes would help us have the best Premier League matches at the weekend. I think we should reflect on it," Klopp added.