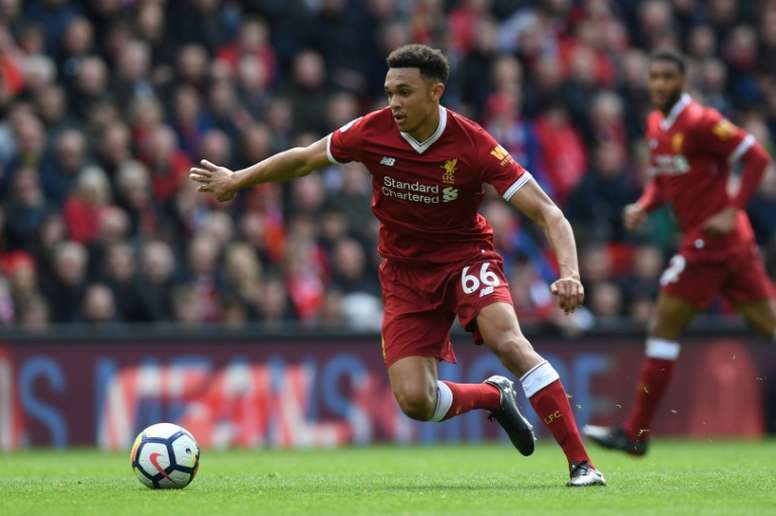 'Klopp asked me if I had plans for the summer'
Liverpool are currently in Marbella, and Alexander-Arnold only found out about his inclusion minutes before they left for the training camp.
"I found out (on Wednesday) morning, just before we came out to Marbella. The manager came and spoke to me just as we were getting on the plane," he explained.
"He asked me if I knew anything about the squad or anything yet. I said, 'No' and he said, 'Have you got anything planned around the time of the World Cup?' I was like,'No, no holidays or anything…'
"He said to me,'OK, good… You're in the squad!' It was a really proud moment. On England's behalf, it was nice of them to let the manager tell me."