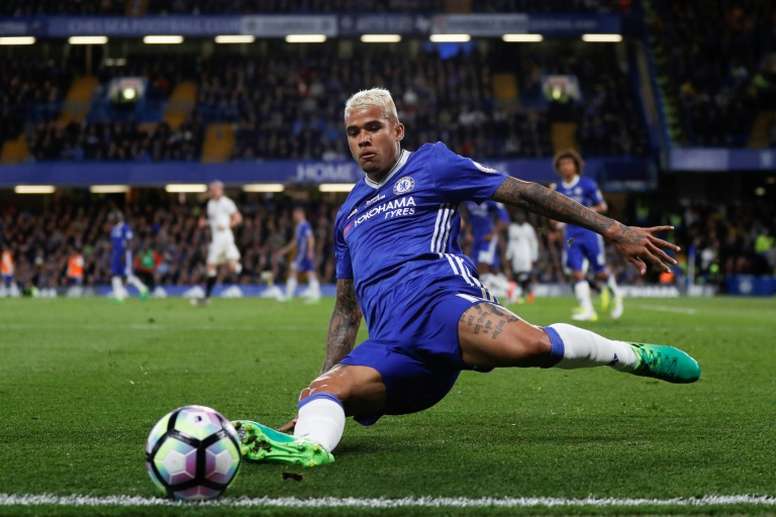 Kenedy returns to Newcastle
The move follows a succesful loan stint over the second half of last season as Kenedy was pivotal in helping the 'Magpies' escape the relegation battle.
Working with Rafa Benitez was said to be one of the main reasons why the player was keen to return, and the manager himself is pleased with the move.
"I'm really pleased to have Kenedy back with us. I'm sure every fan will be happy with this signing," Benitez said.
"Hopefully he can keep playing at the same level that he reached with us last season. I wish him all the best for his time here."
Kenedy is Newcastle's third signing of the summer, following Ki and Martin Dubravka.
"I am so happy with this interest from Rafa Benitez, that he came back for me. I want to keep it going, the work that I did here before, for the new season," the player said.
"I have received many, many messages on social media from the fans. They made me feel appreciated, so I wanted to come here in this new season and give everything on the pitch."