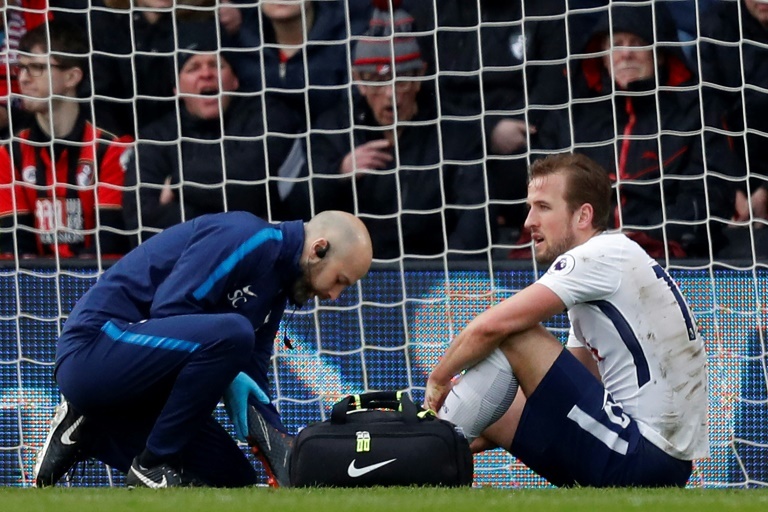 Kane out until May
It look as though Kane's Premier League season is all but over, along with his quest for the Golden Boot. Now, his only aim is to try to be back to his best in time for the World Cup. His latest problem marks his third ankle injury in 18 months and it looks to be as serious as his first that occurred in September 2016, when he was unable to play for seven weeks.
Tottenham seem to have assumed that, for the moment, it is much more important for the player to recover in time for the World Cup, than to force the 24-year-old to play in the final stretch of their Premier league campaign.
There are only eight games remaining of the Premier League season, with the last game scheduled to take place on the weekend of the 12th-13th May. There are nine weeks remaining in the league, so Kane could theoretically make a reappearance towards the end of the campaign.
'Spurs' hope his recovery will be as swift as that of his second ankle injury, although if common sense prevails, they will not rush his recovery in a bid to have their striker back as soon as possible. Kane's presence or absence in Russia 2018, is much more important than Spurs' final league position, with the legaue title Man City's to lose.