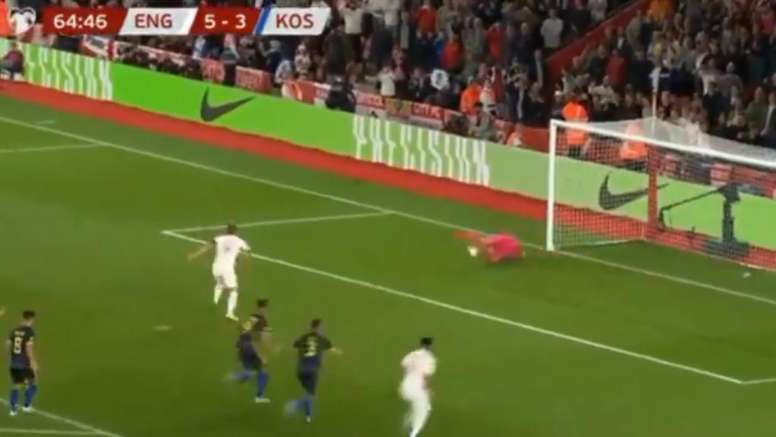 Kane missed after converting 14 penalties on the spin
It could be the so called 'commentator's curse', but the truth is that Kane had not missed a penalty for a long time.
This Tuesday he got another chance to add to histally after Barkley was brought down in the area. Kane is Mr Reliable from 12 yards, but Muric went the right way and held onto the ball as well as making the save. It was a great stop.
Kane hardly showed any emotion after missing the chance although inside, he was probably angry after seeing his run of successful penalties broken. At least his team won against Kosovo though.
The 'BBC' reported after he scored two penalties against Bulgaria that he had a 90% success rate from the penalty spot. That is less now although he still has great numbers. He has only missed one of the last 15.
September 10, 2019