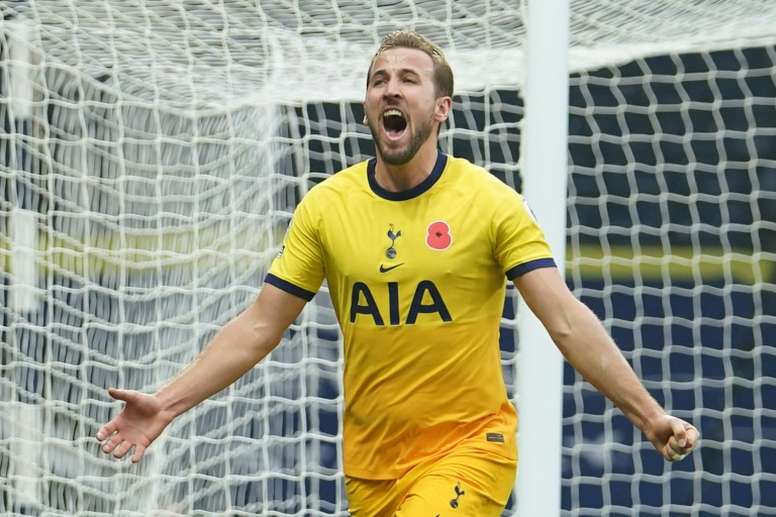 Kane compared to Zidane!
Tottenham had no trouble beating Guardiola's Man City side. Mourinho won the battle of the coaches.
Kane had a great game and Gary Neville gave his opinion on the match on 'Sky Sports'. "Kane is playing brilliantly. I'll get mocked for saying this, but there's a little bit of the Zidane in him," he said. "When he gets the ball in that position, how he sort of shields it and protects it. It's the physicality, the touch, and the way he protects the ball, you can never get near it," Neville continued.
In Neville's opinion. Kane had one of the best performances of his career. "Kane has had some brilliant matches. But in a game like this, a big clash, a difficult match against City, he was spectacular," the former United player concluded.