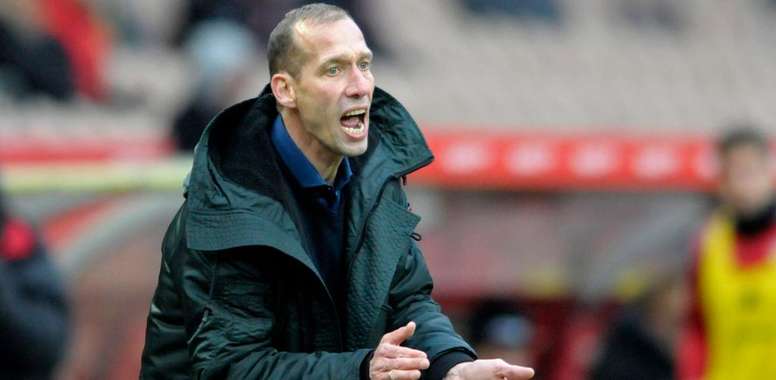 Kaiserslautern coach suffered a heart attack during the match
There was confusion during the half-time break of the match between Darmstadt and Kaiserslautern in Bundesliga 2. The referee decided to delay the start of the second half without giving an apparent reason and then went on to suspend the match without further offering an explanation.
However, according to 'Sky Sports Deutschland', health problems of Jeff Strasser, coach of the visiting team, had caused the unexplained end to the match. It was later announced to fans that a "medical emergency" forced the suspension. Speculation and fear then took hold in the stands, although the stadium speaker was quick to restore peace.
Meanwhile, Strasser was rushed to hopsital after suffering a suspected heart attack. At this time the seriousness of his condition is unknown, but everyone here at BeSoccer wishes him a speedy recovery.
24 January 2018
24 January 2018