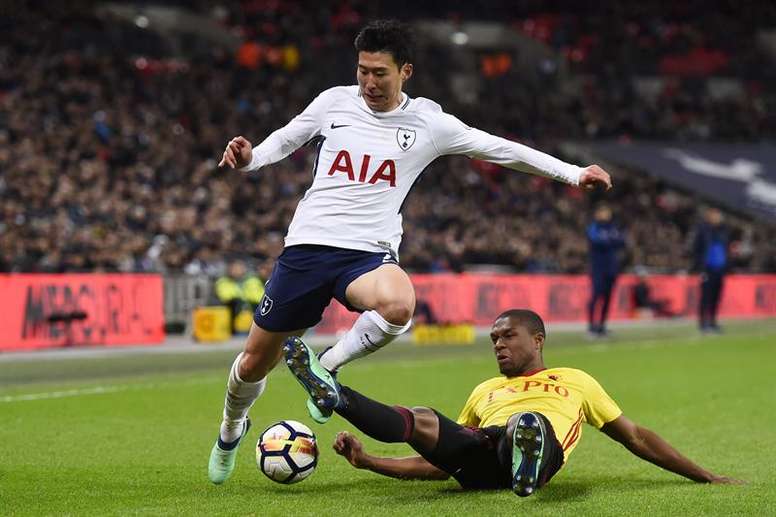 Kabasele, the latest player to enter into Arsenal and United's plans
It is not often that Arsenal and Manchester United fight for low-profile players. But, according to 'Le10Sport', the Gunners and the Red Devils are pushing for Christian Kabasele, a very consistently good performer at Watford for a few seasons now.
Although he is not a very technical player, Kabasele has attracted attention from several of England's big teams.
They are not the onyl ones interested in following the Belgian footballer. Newcastle and West Ham are also keeping their eye on the defender, who has played 16 games with Watford this season.
The player's contract runs out in 2021, but Watford don't want to let him go and are trying to extend this until 2024.
In whatever case, a departure is still not ruled out if Nor is their departure ruled out if the parties do not agree on the extension. In that case, Arsenal and Manchester United will take the advantage over the Hammers and the Magpies.