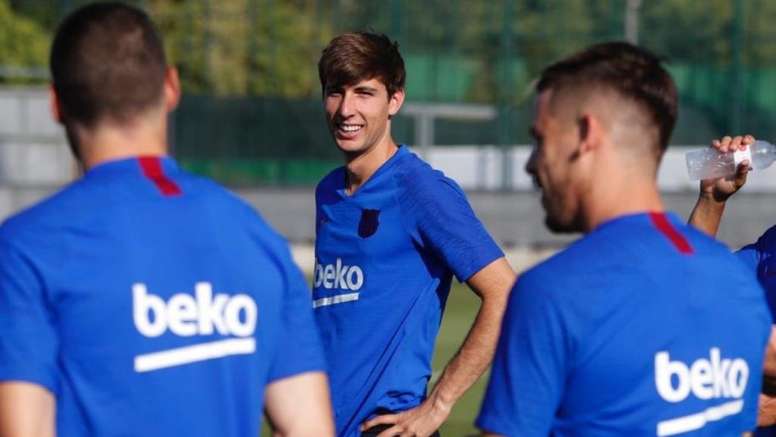 Juventus would offer 10 million for Juan Miranda
Although everything seems ready for the promising side to go to Olympique Marseille, this would be a 180-degree turn in the works.
'GOAL' add that the sporting director of Juventus, Fabio Patrici, has already travelled to Barcelona to negotitate with their directors.
The good thing about the offer is that it would give Miranda some game time, which he has not been getting at Camp Nou, although he may have in the future.
In the case of the Italian champions, in the event that this proposition is confirmed, they would receive an unexpected amount of money that could be very useful for Barça to continue with their great obsession: the return of Neymar.