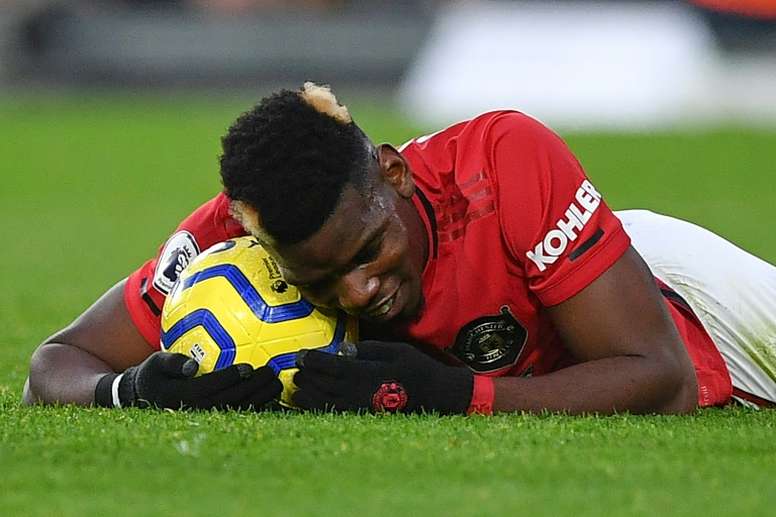 Juventus working to unlock United's Pogba exit
Negotiations are at a standstill. Juventus offered 100 million euros, something unacceptable for a United who want more, a lot more for the French midfielder.
Juventus want Pogba, but not at any price, and have already assumed that he won't sign for them in this transfer market. He will go in the summer, although to be successful, something will have to change.
Because according to the Italian media 'TuttoSport', Juve will not go pay more than 100 million for hi, so if United are still expecting 150 million by then, there will be no agreement.
It is not clear what could change or bring Juventus to manage to sign him, but there is a sense of conviction that the Turin club will get away with everything surrounding this rumour.