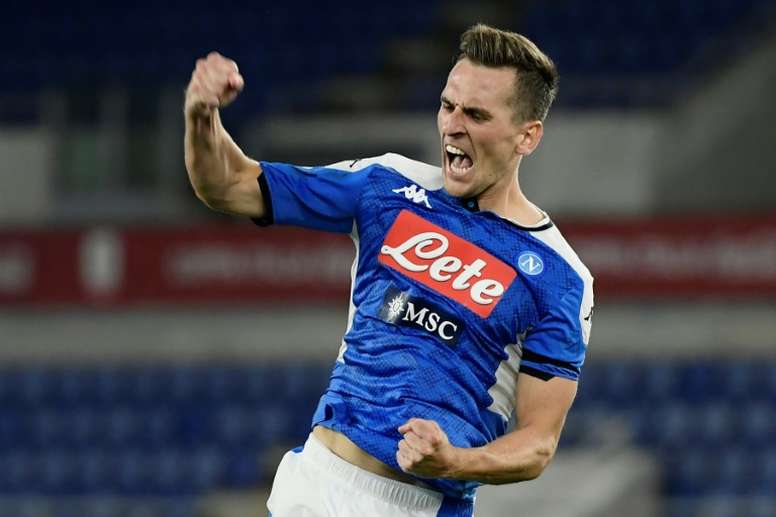 Juventus want to get Milik and offer Bernardeschi in return
Juventus want to strengthen their squad for next season. Their priorities are Milik and Raul Jimenez, but they will not be easy to get.
The duo are wanted by many clubs. Juventus will have to fight against Atletico to get the Pole although Atletico's first offer was not good enough for Milik.
Negotiations between Juventus and Napoli came to a halt due to Napoli's high asking price, who were asking for 40 million euros for the attacker.
Juve are trying to lower this price by including Bernardeschi, 26, in the deal.
Napoli are looking for a player to replace Callejon who will leave at the end of the campaign. Juve's offer of Bernardeschi could be a solution to Napoli's problems.