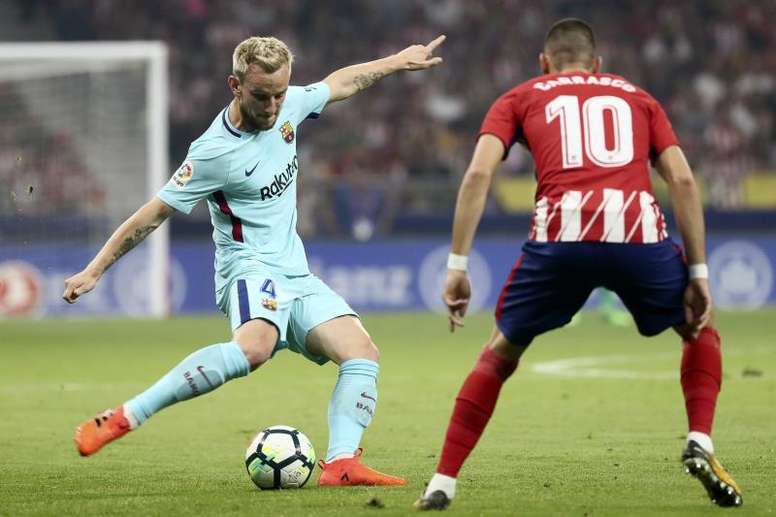 Juventus want Rakitic-Bernardeschi swap
The Barcelona CM has been linked with a potential exit for months, but the latest reports have been stating that he prefers to stay. Now, with the arrival of Quique Setién, maybe he will enjoy a new and fruitful spell in the team.
The majority of the offers that have been made have been for Italy and according to the newspaper 'La República', Juventus are the latest team to make a move. They want to offer a swap deal: Bernardeschi for Rakitic.
The Juventus player's market value is around 40 million euros, while Rakitic's is 28 million, so it seems a profitable operation for the Spaniards. The ball is in Barca's board to decide.
Both are of similar importance in their respective teams. The Italian is 25 and his contract ends in 2022; the Croat is 31 and under contract until 2021. Another option, taking into account the different prices, is that the Serie A outfit demand that there is also money involved in the deal.