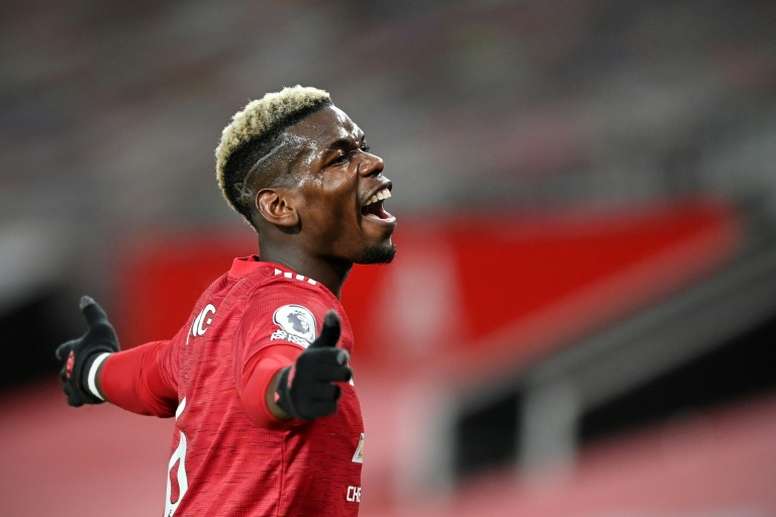 Juventus rush to sign Pogba ahead of Real Madrid
Juventus are interested in Paul Pogba's return, but they have a problem: Real Madrid. The 'merengues' also want him and so, according to the Italian press, the 'bianconera' intends to tie the player up as soon as possible.
The idea is to avoid Real Madrid getting in the way. They took the decision of not carrying out any big transfers in the summer market, a decision which could leave the team with one of the healthiest economic outlooks in the league.
So what do you have to do in Turin to get ahead of the game? Put around 55 million euros on the table, which is the last figure that was mentioned about his possible departure from Manchester United. Other solutions, resorting to barter tactics to lower the price.
This 'soap opera of Pogba' will soon enter a new key chapter, as the January transfer market begins shortly and his suitors will be putting their cards on the table if they want to get their hands on Pogba so badly. He, meanwhile, continues to live out his day-to-day life at United with a contract until 2022.