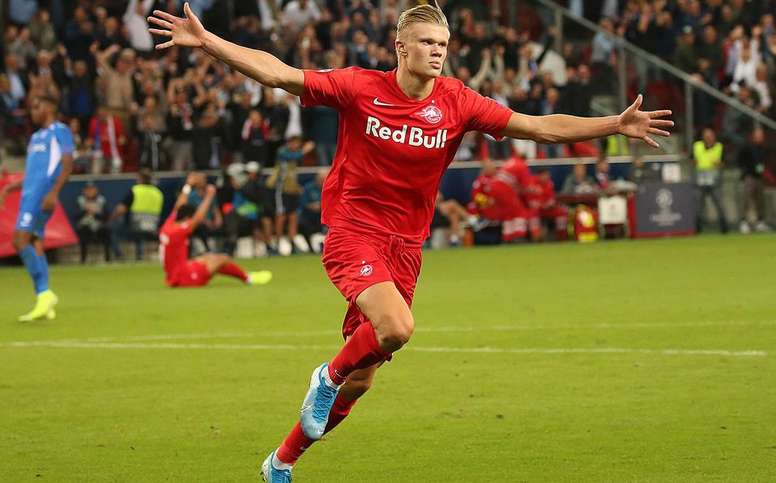 Juventus offer Haaland three million a year
In Italy, it is indicated that Juventus are convinced Haaland is what their team needs. In fact, they have already prepared an offer for him.
'Il Corriere dello Sport' states that Juventus have in mind paying 30 million euros to Salzburg. Quite a low figure for a striker who is shining throughout Europe.
The Italian newspaper gives more details. Juventus will offer Haaland a three year contract. For each season in Turin, the footballer would earn three million euros.
Juventus are looking in the long term. They are satisfied with Cristiano, Dybala and Higuain, but they believe that Haaland would be an interesting option for the future. As well as this young striker, Juventus also have other talents on their agenda, such as Kulusevski, Szboszlai, Tonali and Miranda.
Other teams such as Barca, Bayern and Borussia are other possible destinations for Haaland. It remains to be seen which of all his suitors manages to tie the attacker's tie, or whether he extends his stay in Salzburg.