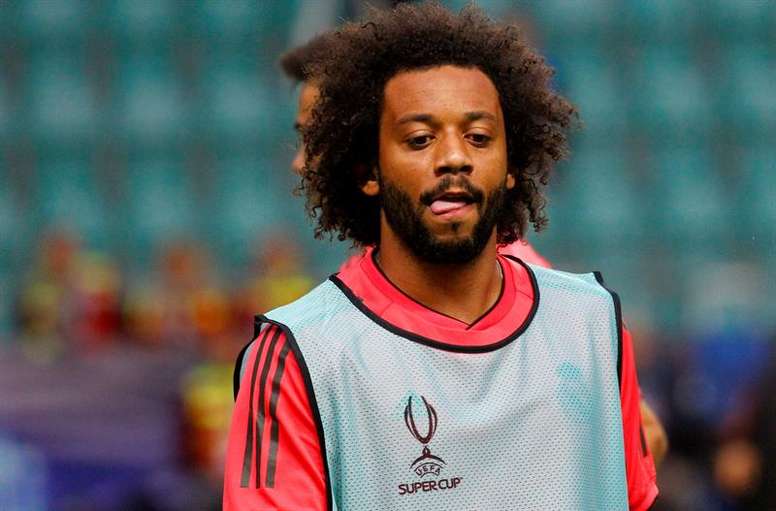 Juventus look towards Marcelo as Sandro replacement
Alex Sandro has been subject to strong interest from Premier League sides Chelsea and Manchester United after impressing for Juventus in Serie A.
According to 'Tuttosport', the rumours are becoming stronger as the Brazilian left-back is yet to renew his contract with the 'Old Lady' and, with his current deal set to expire in 2020, they are looking at other options.
Real Madrid's Marcelo and Barcelona's Jordi Alba are being touted as potential replacements. The Brazilian would reportedly be the top target for Allegri's side, and the fact that Cristiano Ronaldo has already completed the move from Madrid to Turin may help Marcelo ease in to signing a dea.
Meanwhile, Alba is said to be reluctant to sign a new deal with Barcelona, and is also thought to be wanting a move away after being dropped from the Spanish national team.