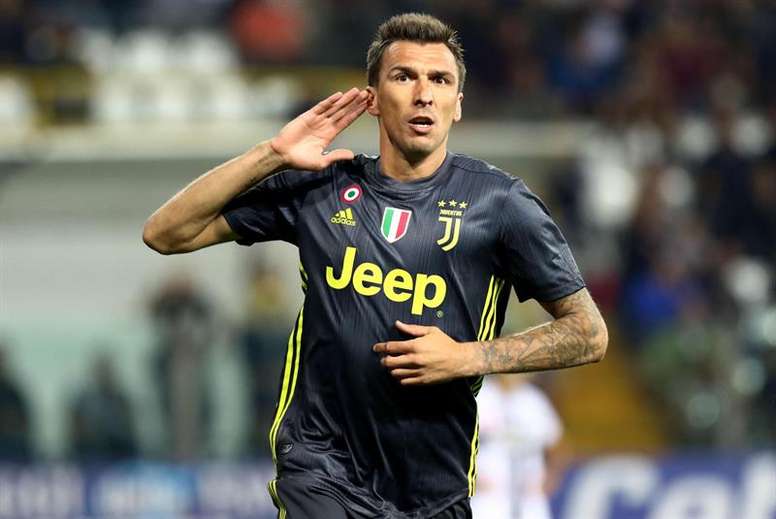 Juventus "forgot" to invite Mandzukic to the Christmas party
The latest scandal with Juventus features Mandzukic and happened at the club's Christmas party. According to the 'Daily Mail', the Croatian striker did not receive an invitation to join in the fun.
This absence, made by Sarri's team, makes us predict that Mandzukic will leave Juventus in the winter transfer market. All that's left to know is what team he will go to.
Mandzukic knows that his future is not at Juventus. There are several teams interested in him. Milan have him on their agenda if Zlatan Ibrahimovic doesn't end up there.
According to the source, Borussia Dortmund have shown interest in the striker in the last few hours and want to take advantage in the drop in his price to sign the striker, for eight million euros.
Mario Mandzukic has still not played an official game this season. The Croatian has been overtaken in the rotation by Cristiano Ronaldo as well as by Dybala and Higuaín.