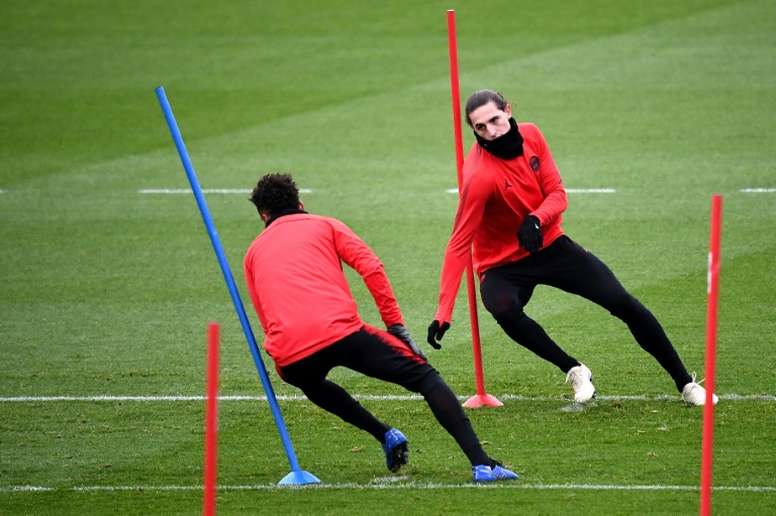 Juventus confirms it has joined the race for Rabiot's signing
During Mauricio Sarri's presentation, there was also time to talk about transfers. Taking advantage of the sporting director's presence, the press questioned how the negotiations with Rabiot are going. And he implied that the options are serious.
"We're in the race for him. There are a lot of teams interested in him. We are also following other players, we will see with Sarri who can be the best of them for us," he said.
Therefore, the courtship between Juventus and the Frenchman is already a formality, since Adrien Rabiot foreseeably assured of the 'Vecchia Signora' that it is "a great club in which all the footballers would like to play someday".
Paratici also referred to Pogba, although he didn't seem to offer much hope: "He gave us a lot, we loved him, he grew up here with us. But he's a Manchester United player. "