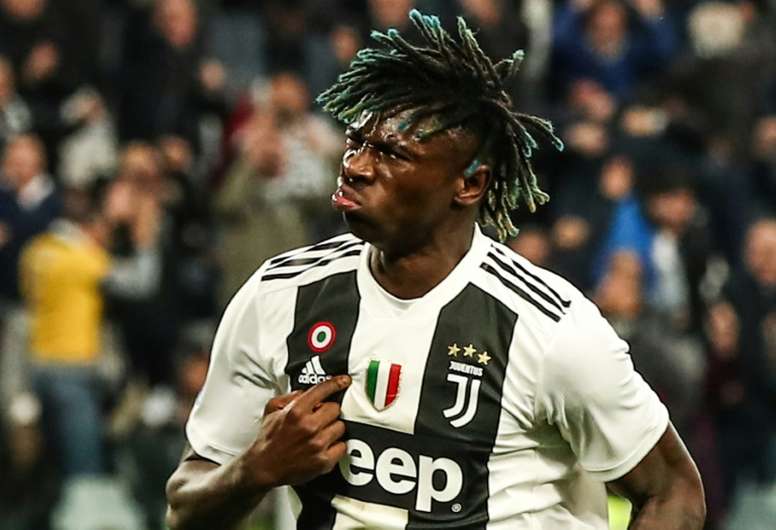 Juventus are to triple Kean's salary
Moise Kean has suffered some difficult moments in recent weeks due to alleged racial abuse, with which he was subject to whistles and insults while playing for Juventus against Cagliari.
Many players did not hesitate to send messages of encouragement, and the striker has followed with an unforgettable season at the age of 19, in which he has incited the interest of several clubs.
Moise Kean has scored six goals in ten matches, and the Italian side will not want to lose sight of him, so they are already preparing to renew the striker.
The daily 'TuttoSport' reported that Juventus could offer him a contract until 2024 and a salary of three million euros, as opposed to the 850,000 euros he currently earns per season.
He has even been linked to Real Madrid and his figures suggest that he is well on his way to becoming a dominant forward on the field.