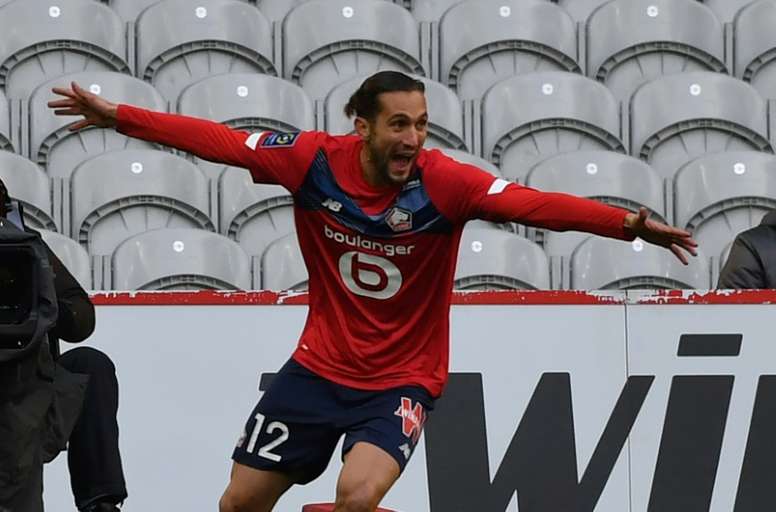 Juve want man who scored hat-trick v AC Milan in November
Andrea Pirlo's new Juventus have not ended up being the team everyone was expecting them to be. The former player has been given the hard task of freshening up an ageing team who are lacking motiviated.
Signings are therefore expected at the Juventus Stadium. According to 'France Football', Juventus have their eyes on Yusuf Yazici, a 23 year-old Turk who made a name for himself against AC Milan in the Europa League.
He got a hat-trick in the match back in November to inflict Milan's first defeat of the season. He netted three times in a 0-3 win over Milan and that made Juventus become interested in him.
Arsenal also considered getting Yazici recently although Juve's offer would attract the player much more.
Yazici himself admitted to 'AS' a few days back that he was thinking of playing in Spain or in another important league in the future, but that he was still very happy at Lille. Juve's interest would change all this.
In the current season, after a period of adaptation, the attacking midfielder has scored 11 goals and got four assists in 23 appearances for Lille.