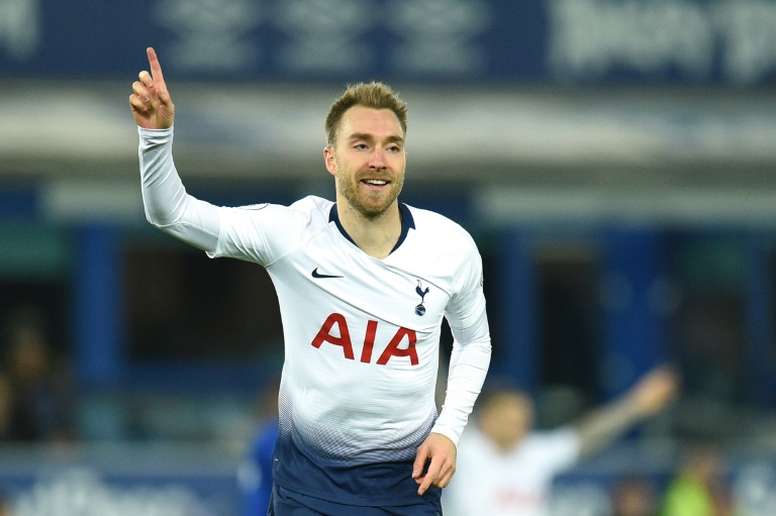 Juve want Erisken for free in 2020 while Spurs offer to double his salary
Although the arrival of Giovani Lo Celso has been pinned as a replacement of sorts, the truth is that Tottenham looks unlikely to sell one of their star players this summer.
The Londoners will have to keep pushing for the Danish footballer's contract extension, as he is officially without a contract from summer 2020 on and could end up leaving for free if no contract extension takes place.
The Daily Mail has claimed Juventus, experts in signing at zero cost, are leading the list of interested teams, but Tottenham will do whatever it takes to see the Danish midfielder stay in London.
Meanwhile, not even getting to Champions League final has been enough for Christian Eriksen. He wants to go to a bigger team and will wait for news in the meantime.
Sources says Tottenham would offer the former Ajax player more than eleven million annually, twice what he currently earns.
In addition to Juventus, the player has been strongly linked with Real Madrid and Manchester United this summer. The option of going to the 'red devils' was ruled out with the closure of the market in England, but Lo Celso's arrival has many wondering whether the Danish star could still be in the search of greener pastures.