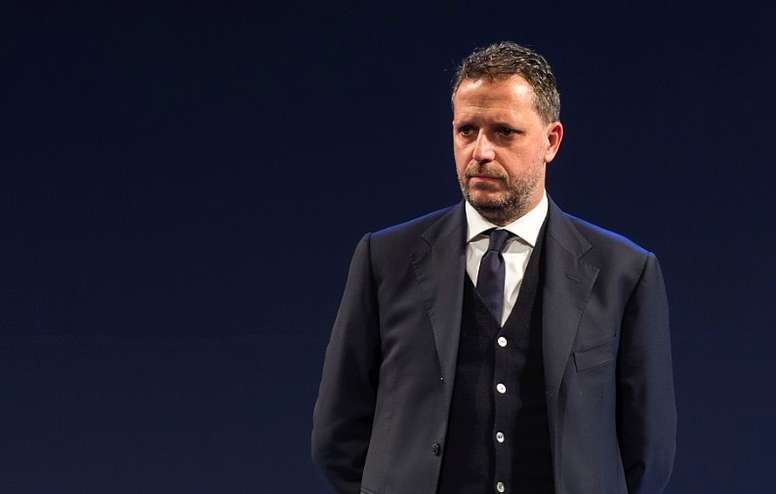 Juve rule out signing Rakitic in January and CR7 leaving before 2022
Paratici assured that Ronaldo is "very focussed" on his personal and team goals and his happy in Turin, in a ceremony in Amatrice (centre of Italy) where he received the 'Manilo Scopigno' award as the best sporting director of the year.
"Absolutely not. At the moment Ronaldo is very focused on the goals he has, both personal, as he is a candidate to win the Ballon d'Or again, as well as those of the club", Paratici affirmed.
"I don't think he can leave at the end of this season and I don't think he'll leave at the end of next season. At the moment I'm sure of this, we have a contract", he said when asked about Ronaldo's future.
Paratici, who signed the Portugese from Real Madrid in 2018 for 112 million euros, underlined that both Juventus and the player are happy.
"We are very happy with him and he is happy at Juventus", he said.
When asked about Ivan Rakitic, who has been linked with Juve, Paratici commented: "The squad is complete and is one of the best in Europe, we are happy with our players. In January the club will not intervene in the market, we consider the whole complete".