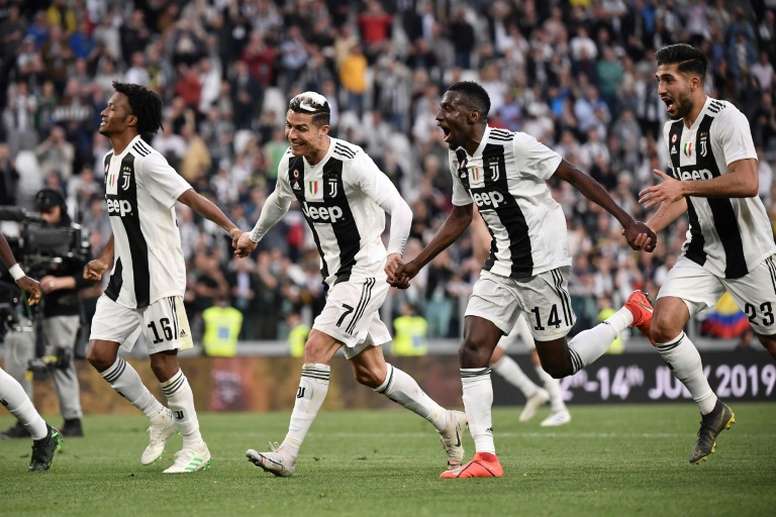 Juve making losses despite Cristiano's arrival
The norm for big European club and generally, big clubs around the world, is for there to be a large amount of money, but the club should be making a profit. That is not the case for the Turin based outfit though.
'KPMG's report makes clear that the club is 574 million euros in debt as of 30th September 2019. That is despite having made 464 million euros in earnings.
The total tax they had to pay went up to 40 million euros: that was a lot to do with the financial situation. Last season, Juventus were also in the red.
The source previously stated adds that Juventus are the only champions of a major league who have negative number. The arrival of Cristiano Ronaldo, although he helped to increase commercial earnings by 30%, it was not enough to turn things around.