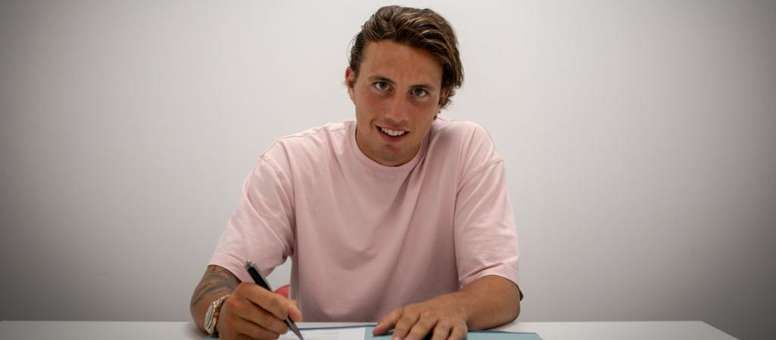 Juve loan out Pellegrini to Cagliari
After being signed by Juventus from Roma at the start of the summer, it seemed like Luca Pellegrini would be one of the star signings of the summer. But he will not be. Not at least for Juventus.
Juve, despite have paid Roma no less than 22 million euros for the young 20 year-old full back, have sent him out on loan.
August 19, 2019
And once again he has gone to Cagliari, the club Roma sent him out on loan to last term. He will play for Cagliari once again this season with the intention of persuading Juventus to keep him for next season.
August 19, 2019
Last season, Luca Pellegrini played 12 matches for Cagliari, where he moved to in the final days of the January transfer window. He moved to Cagliari on that occasion because he made just six appearances for Roma (two starts).