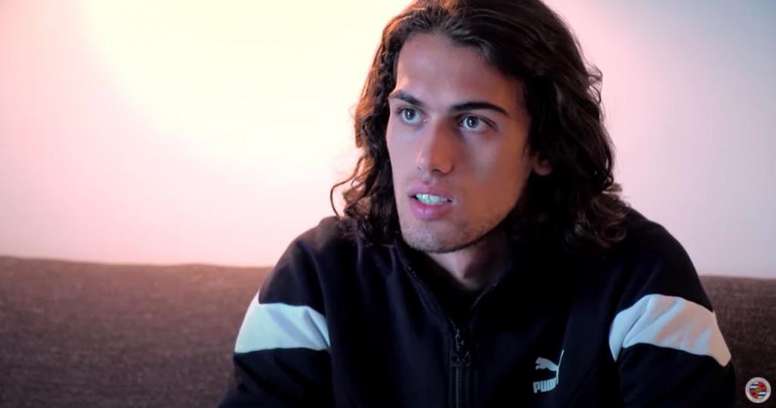 Juve keen on Portuguese gem
Portugal could have at Juventus their biggest star and one of the biggest promises in the same team. It is Cristiano Ronaldo and Tomás Esteves, right-back.
'Tuttosport' inform that Juve want to secure the services of the starlet, who is currently on loan at Reading from Porto.
Juventus' difficulty in retaining the title, plus the level shown by the two Milan teams, make Pirlo's team want to reinforce their squad for next season.
Esteves was one of the big projects of Portuguese football. In fact, he surpassed Cristiano Ronaldo as the youngster player to play for the under 21 national team.
Thus, the Turin side could join two of the great players in Portugal, one from the past, present and future, Cristiano Ronaldo, and a future star, Tomás Esteves.