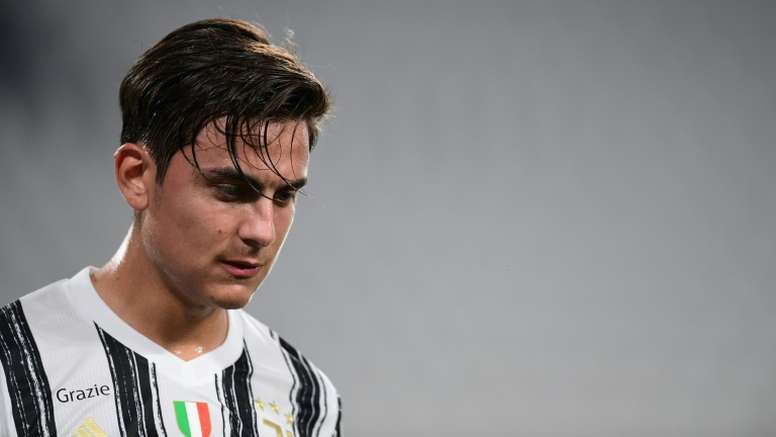 Juventus continues negotiations with Dybala: "We talk often"
Paulo Dybala played as a starter for the first time with Pirlo against Hellas Verona. The player finishes his contract in 2022 and the Italian club is negotiating to extend his contract.
The Argentinean seemed like he would leave in the summer market, but he remains at a Juventus that is looking for a way to reach an agreement with the player.
"Dybala is better physically and is finding his best form. He's been out for two months with a muscle injury and after being with Argentina he had a gastrointestinal problem," explained Paratici about his situation.
As for the contract extension, Paratici said that they often talk: "His renewal is a big deal for Juventus and the player and we talk a lot. It's a special moment for all of us and we will continue talking to reach a happy solution for everyone".