Juve and Pogba agree on his return to Turin

BeSoccer
1 year ago
2.9k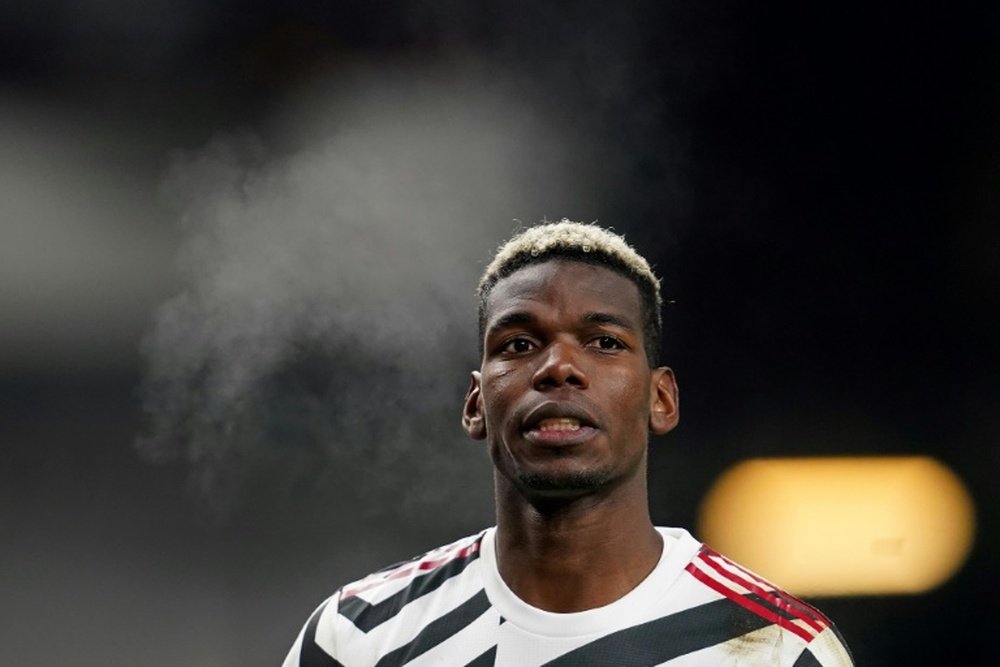 Pogba will play for Juventus again. AFP
Paul Pogba will play for Juventus from July. As expected, negotiations have gone well and all that remains is for the 'Vecchia Signora' to announce the deal.
Fabrizio Romano has reported the "complete agreement" that has been reached in the last few hours after the meeting that both parties, including Rafaela Pimienta, the Frenchman's agent, were due to have.
The signing is "done and sealed". Juventus are expected to announce Pogba's signing in early July, when his current contract with Manchester United expires on 30th June.
His agent went to the Juventus offices in Milan to meet with the 'Bianconeri' sporting director, Federico Cherubini, in order to close the deal. According to local media reports, the length of the contract was still to be finalised, as the salary will be around eight million euros.
Pogba will be in Italy in two weeks' time after his summer break to sign his new contract and settle in for his return to Turin, where he will once again be reunited with Massimiliano Allegri.
It will be the second time that Pogba has signed for Juventus and, moreover, for free from Manchester United, from whom he will leave in the next few days through the back door after a bad spell on a collective level.
June 23, 2022
Mentioned in the news story
Serie A

Premier League

Juventus

Manchester United

Paul Pogba