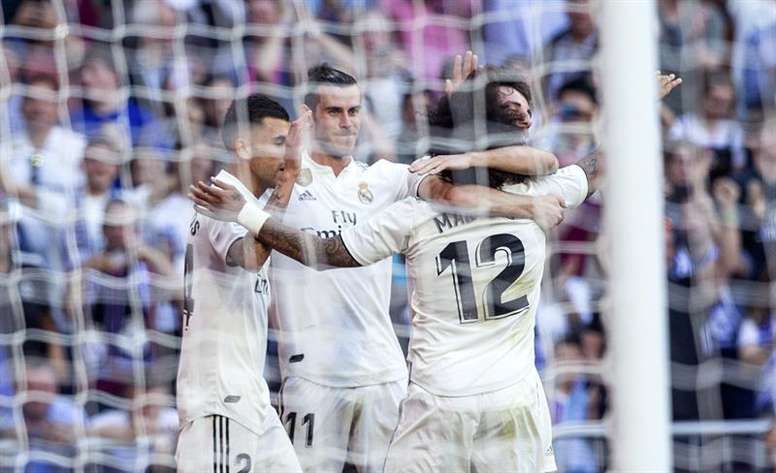 Just 12 goals between five attackers
Only Karim Benzema has performed in La Liga this season, at least in terms of scoring goals. The French has been one of the few shining lights in an otherwise dark season for Real, and 574 minutes have passed since another player has scored in the famous white shirt.
Looking at these stats, it's no surprise that the team are struggling. Madrid expected an improved scoring output from several of its players after Ronaldo moved to Juve, starting with Gareth Bale - the Welshman has only been able to score 8 goals and now finds himself firmly in the firing line.
Mariano, the man who inherited Cristiano's number '7' shirt, the same man who came to challenge Benzema for his place, has only scored once in La Liga. The striker has been hampered by injuries in his return to the club,
As well as Benzema, Vinicius cannot be in for too much criticism after making a bright start to life in Madrid. That said, the Brazilian has much to improve, and having scored just once in the league is certainly not a natural goalscorer.
Spaniards Marco Asensio and Lucas Vázquez have also notched just one strike each, compounding Madrid's attacking issues that have seen them suffer a humiliating season.