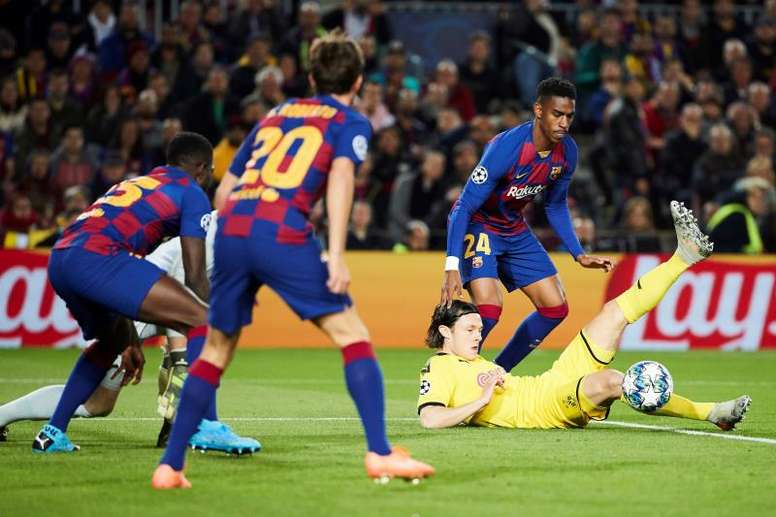 Junior Firpo would earn more than double at Inter
The Barcelona saga with Lautaro could reach its end soon with a big deal. And Junior Firpo has a starring role in it. He would have to travel to Italy to join the ranks of Antonio Conte's side to cheapen the arrival of the Argentine. He would earn double according to 'Mundo Deportivo'.
This reason is one that has convinced the defender to agree to be used as a bargaining chip. Another is that he hopes to enjoy much more prominence in the Serie A, as the system of what would be his new manager suits him.
Far away from being in Jordi Alba's shadow and in a system in which Conte intends to enhance the area of the park in which he works, he sees himself in the future as one of the Inter players that plays the most. There's plenty of scope as this season he has played 21 matches.
The goal will be to reach the prominence that he had last season, when, at Betis, he attracted enough attention to sign for Barcelona. In any case, he will have to wait for the Lautaro transfer to get done to clarify his future.