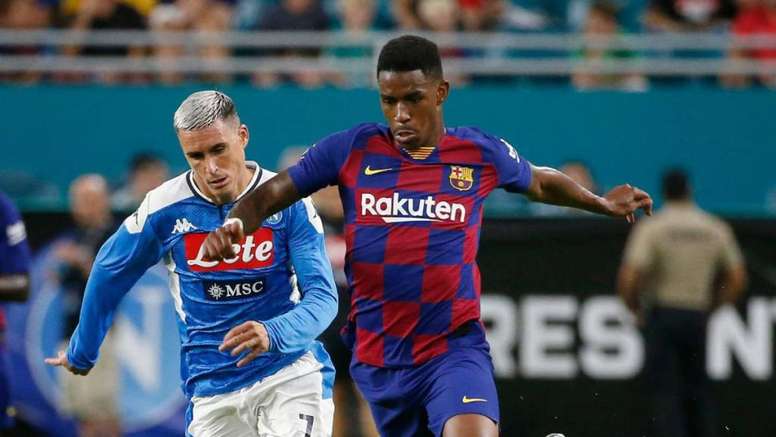 Junior back in the picture
This season things aren't easy for Junior. He has only played 4 matches so far, starting 3 of them.
Junior arrived to become Jordi Alba's replacement. Barcelona's idea was that he would occupy the LB role when Alba needed a rest or got injured. However, that hasn't 100% happened.
In the last match against Levante, however, Valverde preferred to play Semedo at LB. This meant that Junior had to watch from the stands. This was a last-minute change form the Barca manager.
One matchday later, the situation is quite different. From what has been able to be seen in the training sessions, Junior will have a starting place against Celta.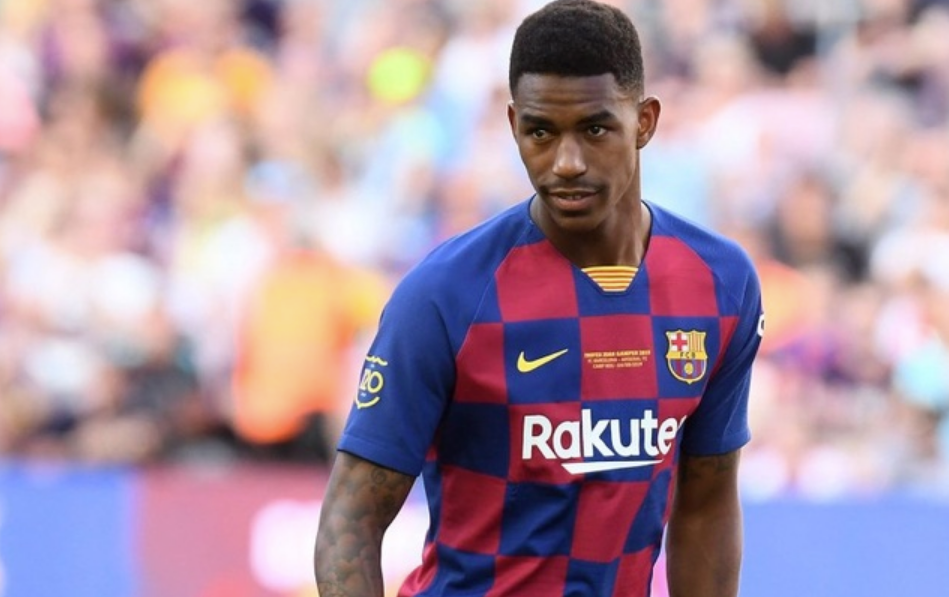 Valverde has already explained Junior's situation. "He is a great player, of course he convinces me", he said at the time. Although not all matches are the same. Hence, for example, against Levante, Valverde preferred Semedo: "At specific times, and taking in to account the opposition, Nelson could give us things on the left. That's why I opted for him".
But on this occasion, Semedo will play his normal poistion- RB. Junior will get game time and Valverde hopes that he continues progressing, demonstrating that he can be the ideal replacement for Jordi Alba. The manager and Barcelona trust him.