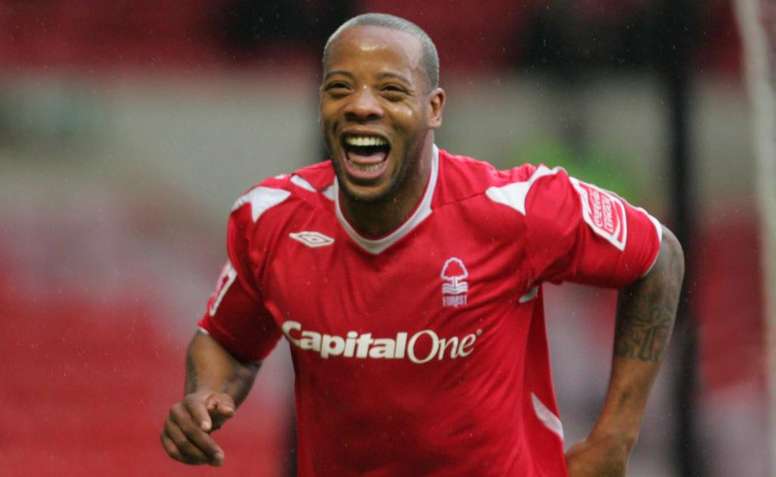 Junior Agogo dies aged 40
Agogo began his career at Sheffield Wednesday, where he bagged 12 goals in 27 games for the club.
The striker also played for Nottingham Forest, where he scored 20 times in 64 league games and Bristol Rovers, where he will be remembered for some of his most stunning on-pitch performances.
Agogo suffered a stroke in 2015, 2 years after his retirement from football and left him bedridden and he struggled with his speech and movement afterwards. Reports confirmed he passed away in a London hospital in the early hours of Thursday.
Agogo will be remembered for his stellar African Cup of Nations performances in 2008, where he helped Ghana to finish third place.
His former clubs were amongst those to pay tribute to the striker on social media.
22 August 2019
22 August 2019