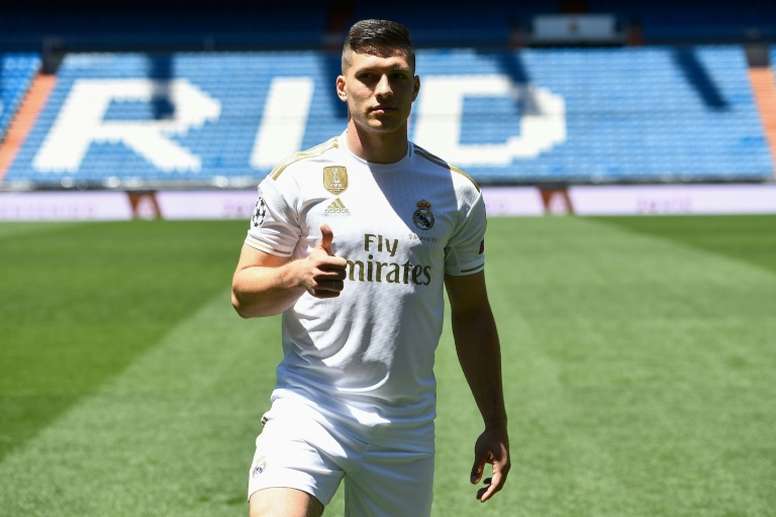 Jovic injured with Serbia
"In the match against Portugal, he picked up a recurrence of an injury he had when he linked up with the squad. After being examined by the team doctors, it was decided he would not play this Tuesday against Luxembourg," Serbia said in a statement on Luka Jovic's injury.
The Serbian came on in the 87th minute against Portugal and in that very short period of time, he suffered a relapse of the injury he had.
Jovic has not been released by Serbia, for now, to go back to Madrid. He will stay with the rest of the squad, for now, but he will not be able to play against Luxembourg on Tuesday.