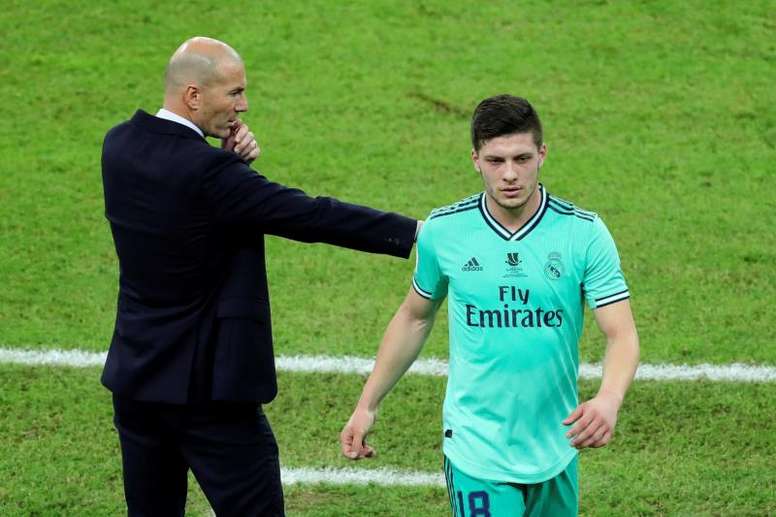 Jovic in isolation after a friend tests positive
Better safe than sorry. Jovic's absences from the last practices can be explained. The Serb is in solitary confinement because he had recent contact with a friend who tested positive for COVID-19.
'Jugones' gave the news, which has already been reported in the media. Jovic is reportedly in isolation at home because of the coronavirus. Once again, the Serb has come up against the disease.
In this case, it was not his recklessness, but bad luck. The bad luck of having a friend who tested positive. Both Jovic and all those who had contact with the carrier of the virus have had to go into isolation.