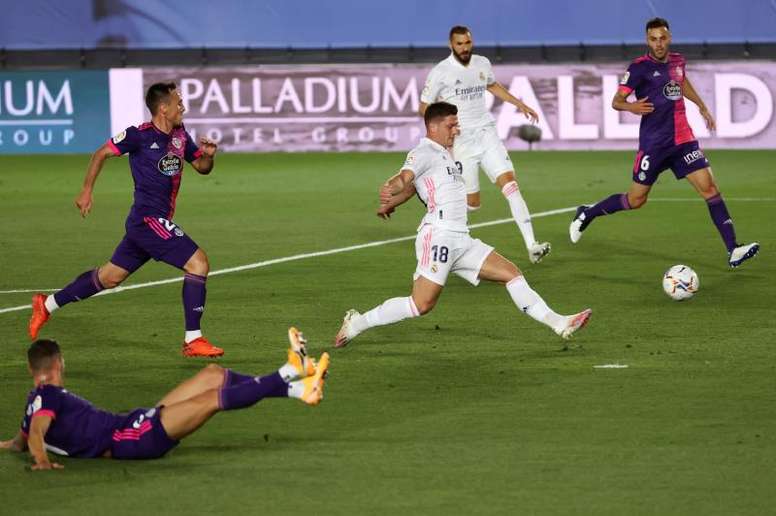 Jovic could have joined Ajax instead of returning to Eintracht Frankfurt
Wolves, AC Milan and West Ham have something in common. They all put in offers for Luka Jovic in the last few weeks.
Finally, Madrid decided to loan him out again to Eintracht Frankfurt, club he was at before moving to the Bernabeu. The Serbian's return to Germany has done him good. He has already scored more goals since returning than he did in all his time at Real Madrid. And that is despite him only going back to Germany a couple of weeks back.
'Algemeen Dagblad', a Dutch paper, reports that an Eredivisie side were also interested in Jovic: Ajax. Overmars and Ten Haag were keen to have the striker at the club.
In fact, Ajax's first preference to bolster the Ajax attack was Jovic. However, as he went to Eintracht Frankfurt, the Dutch giants for West Ham's Sebastian Haller instead.