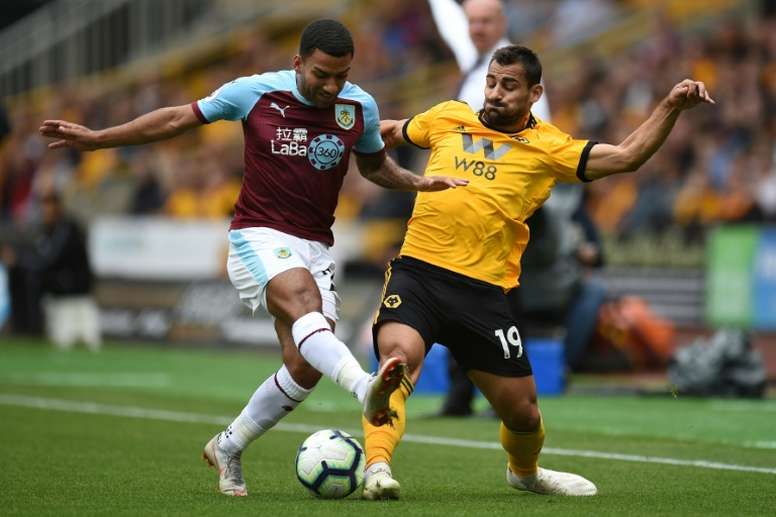 Jonny Otto, the mayor's brother
When a new player is called up to the national team for the first time and is not playing at a big club it is big news in the town, even more so if it is someone from there.
This is the village of San Bernardo, a tiny settlement with only 250 residents. Sergio Castro Otto is already a popular figure there, but now he is more famous for being the Wolves left-back's brother, rather than any of his policies.
The mayor knew that Luis Enrique held Jonny in high regard from his time at Celta Vigo, but he never imagined that he could be called in to the Spanish national team.
There are the two famous brothers, but there are others in the family who are less will known, who will undoubtedly be celebrating hard if he makes his debut in the friendly against Wales.